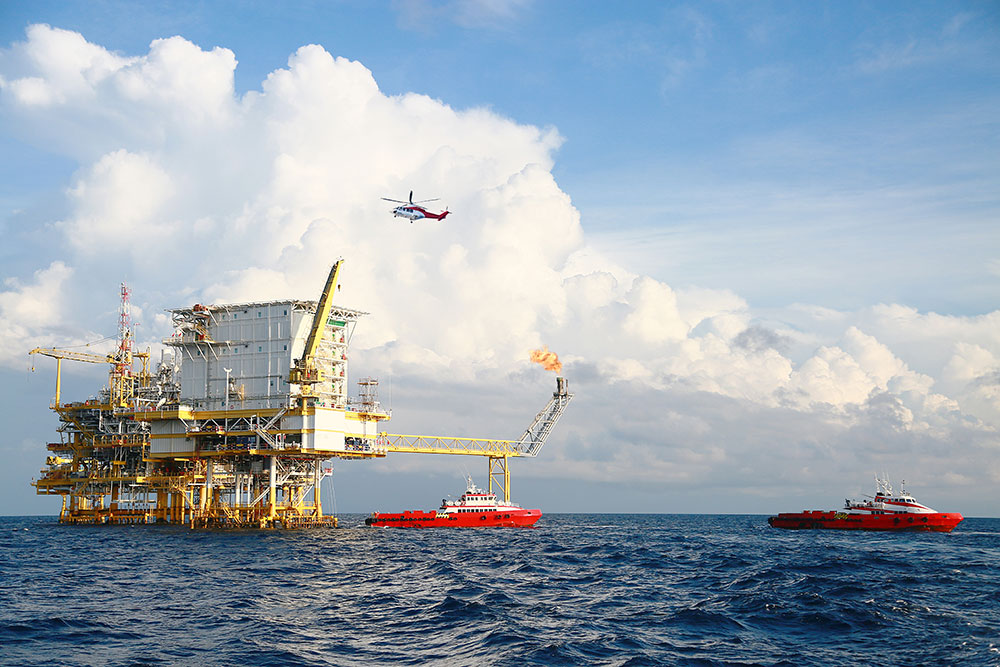 Exact Oil & Gas Sdn. Bhd. (EOGSB) is a company awarded license by Petroliam Nasional Berhad (PETRONAS) primarily to do business for oil and gas industry in Malaysia. We are a supplier of an extensive range of oil and gas associated products and services to the oil and gas industry, including the popular Gas Detection System and Liquid and Gas Analyzer. Currently, we are holding exclusive agencies from our partners such as General Monitors, BW Portable Gas Detectors by Honeywell, Michell Instruments, Protea In-Situ NDIR, Servomex, Knick and Xylem.
Apart from the Gas Detection System and Gas Analyzer,  we also capable of supplying  other products and services such as project management, hook-up & commissioning, instrument calibration, preventive & shut down maintenance, spare parts trading, system upgrading & expansion, technical consultancy, as well as after sales services. The company strong backbone is supported by professional and dedicated managerial & technical team. It owes a unique reputation by working in a high-level of responsiveness towards client needs, time management and strong relationship with their partners and clients.
Specification, purchasing and expediting of analyzers and fire & gas detection system.
Jobsite supervision of installation & start-up, preventive maintenance contract work.
Site pre-commissioning & site final commissioning.
On-site troubleshooting & on-site or classroom training for end-user personnel.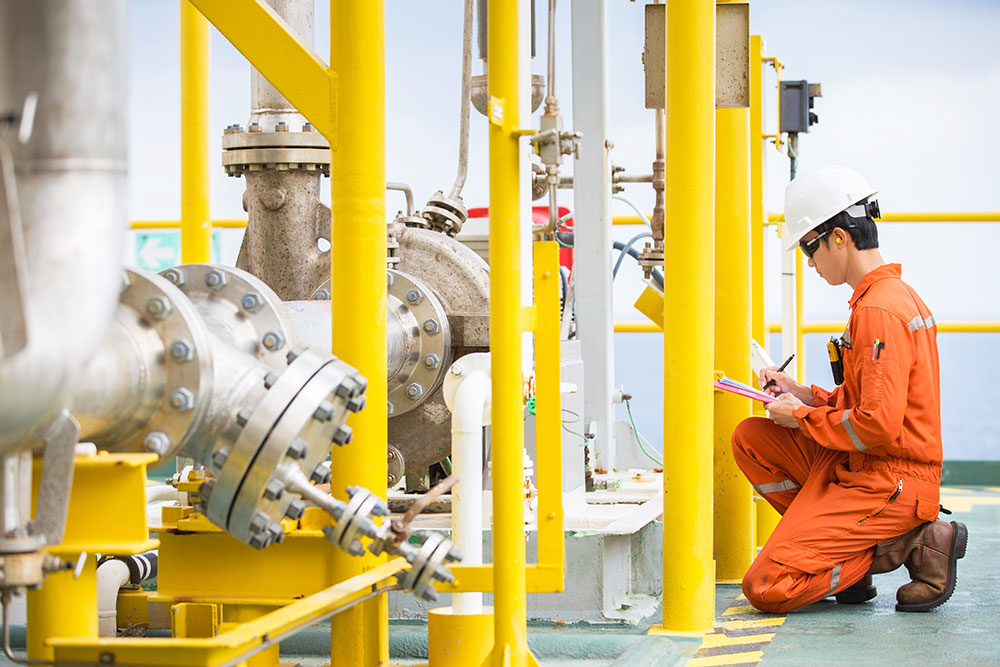 Health, Safety and Environment (HSE)
Health, Safety & Environment (HSE) division provides full range of combustible, toxic and oxygen portable gas detectors, ambient air quality monitoring equipment and lone worker monitoring equipment.
Besides providing worker's safety protection, we have a full range of flame detectors, open-path detectors, point detectors and ultrasonic gas detectors to protect your valuable plant assets.
We are dedicated to helping men and women work safely in their workplace.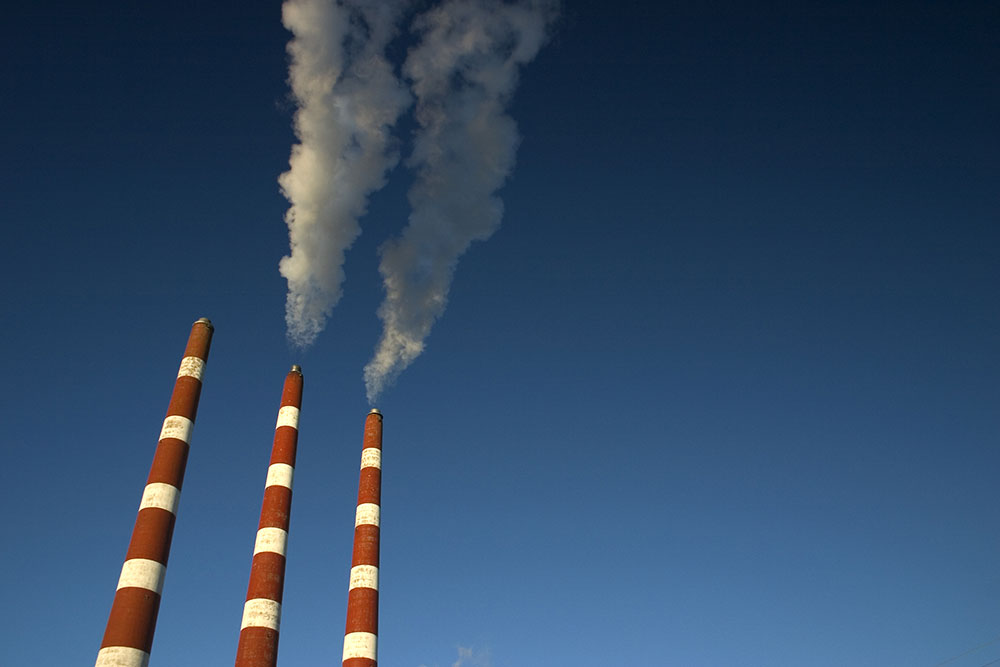 Continuous Emission Monitoring System (CEMs)
Continuous Emission Monitoring System (CEMS) division provides an integrated system to measure stack flow, dust and concentration of air pollutants such as SO2, NOx, CO, CO2, THC and O2 in accordance with Malaysia Department of Environment Environmental Quality (Clean Air) Regulations 2014.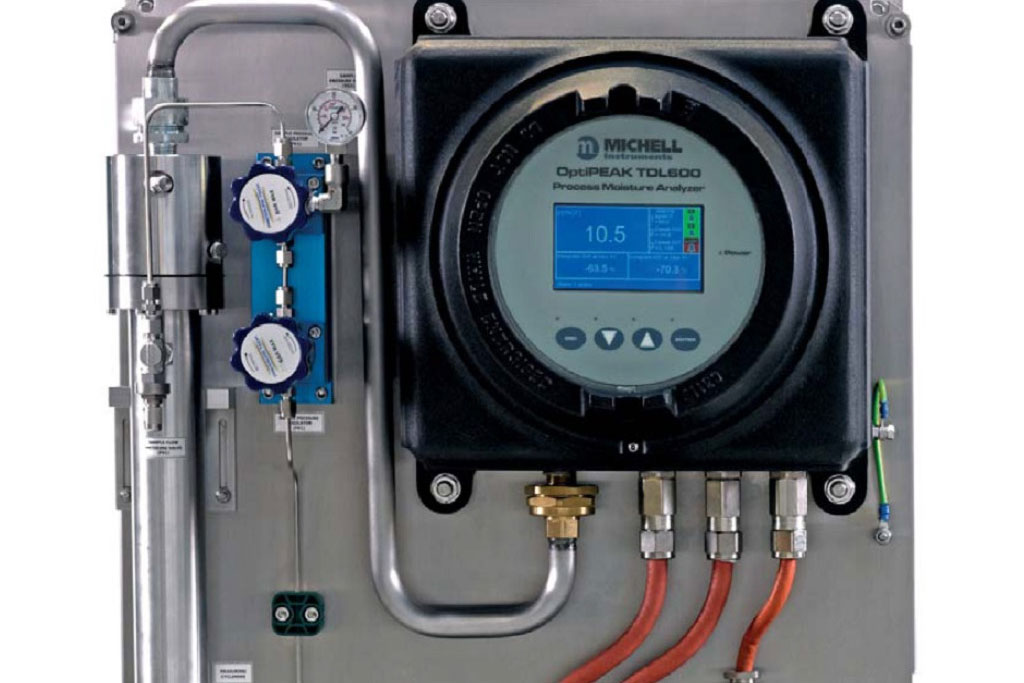 Process Analytics (PA)
Process Analytics (PA) division provides a comprehensive solution to cover a broad variety of conditions found in various industries with our analytical measurement instrumentation.